Call 248-714-9901 for an appointment. We do not accept gift certificates from other companies.
Every massage therapist is skilled in relaxation massage and deep tissue massage. And every one is as unique and different as their fingerprints. Which one will be a good fit for you?
Our group's philosophy is:
We believe each client is unique and strive to listen closely and work carefully to give them the best possible experience each time they come in to receive a treatment. We not only strive to address each individual's needs, but we work with them to develop self care skills they can use at home to increase the relaxation and pain relief they get from their bodywork experience.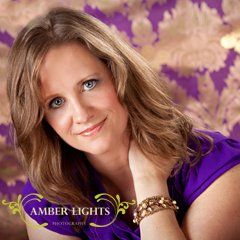 Tammy Ware, Licensed Massage Therapist, Certified Hypnotherapist and Co-Owner of EMWC, I began studying and practicing Massage Therapy at the Minneapolis School of Massage & Bodywork Inc in 1988. Personally I like to emphasize the "therapy" aspect of massage and many of my clients begin to work with me on recommendation from their physical therapists or chiropractors. My treatments can be the final step in the healing process or just the ticket to keep them healthy and injury free. I enjoy working with baby boomers like myself who want to stay feeling young and active. I love working with dedicated athletes and weekend warriors alike to help them achieve their personal best and am experienced in working with illness, chronic health conditions or people recovering from cancer treatments. I believe massage therapy is good preventive health care as well as a rehabilitation tool from pain, illness and injury. In 2018 I began studying hypnotherapy with the goal of helping clients improve their lives by improving their mindset. No matter the challenges of life, whether physical or mental/ emotional. We can make the positive changes we need to improve our lives by creating the habit of a positive mindset and getting rid of the negative self talk we plague ourselves with. When not working I enjoy going hiking through the woods with my husband, oil painting, experimenting with cooking new and delicious dinners and being a source of love and encouragement to my three children who are embarking on their grown up independent adult lives.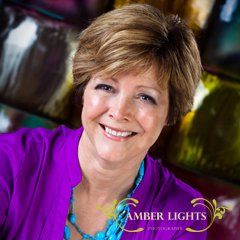 Cindy McLaughlin, Licensed Massage Therapist and Co-Owner of EMWC, I graduated from the Massage Therapy program at Oakland Community College in Waterford, Michigan. I have National Certification in Therapeutic Massage and Bodywork, and have completed seminars in Sports Massage and Myofascial Release Therapy. I also have additional certification in Orthopedic Massage and Table Thai Massage. In addition to providing sports massage, I have provided stress and pain relief in therapeutic massage centers as well as a chiropractic clinic. I am dedicated to maintaining excellence in my field through the ongoing study of anatomy and therapeutic massage and bodywork techniques. Although my clientele include athletes of all levels, I enjoy working with all kinds of people, including people with "projects", whether it be pain from an injury or just plain stress and overwork. Compassionate touch is a vital part of the fabric of the human body. I am grateful to be in a position to provide something so basic to healing and well-being. Part of my philosophy of wellness and preventative care is to educate clients on what they can do at home to extend the benefits gained from their massage session.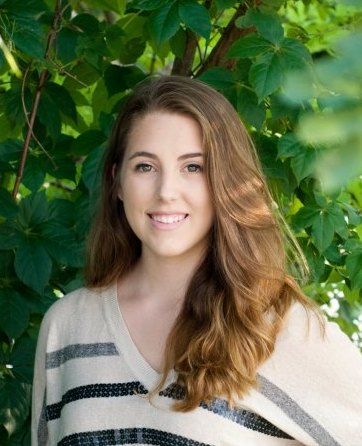 Lane Flowers LMT I studied at Oakland Community College, graduating with an Associate's Degree in Applied Science and a Certificate for Massage Therapy. After having worked in a chiropractic setting after graduation, I developed a lot of skills for issues pertaining to the neck, shoulder, and back. Working in that setting, I gained a lot of experience working with clients who had gone through traumatic injury. I specialize in relaxation massage, deep tissue massage, sports massage, and pregnancy massage. One of my greatest joys is noticing physical improvements in my clients over time.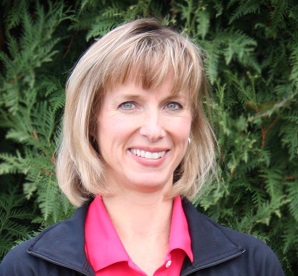 Debra Smallman LMT graduated from Oakland Community College with her Associates in Applied Science and her Certification in Massage Therapy in 2001. Debra specializes in Swedish relaxation massage, deep tissue, and Sports and Rehabilitative Massage treatments. She often works with clients who are in physical therapy using massage to reduce associated stress and pain. Debra, a physically active person herself, is accustomed to working with athletes aches and injuries. She enjoys giving sanctuary to clients looking to reduce physical and mental stress, and to rejuvinate them to maintain their busy lifestyles.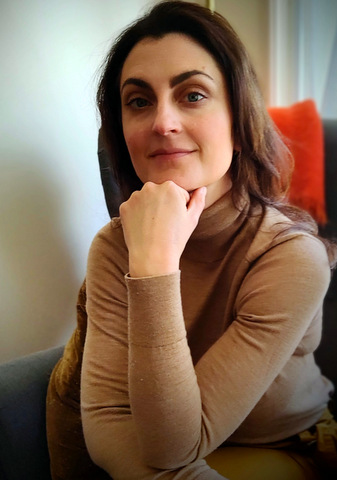 Alyssa Lazar LMT, CST My passion in the healing arts began at a young age with my own journey to health. I graduated from Irene's Myomassology Institute and also have trained with The Upledger Institute. My regard of massage is high, I have seen and experienced it be the missing link in the health and recovery of many people. I specialize in Therapeutic work: CranioSacral Therapy, Lymphatic Drainage, myofascial release (chronic pain and scar), chronic dysfunction and dis-ease, nerve impingements, auto injury and sports therapies. Many of my clients are referrals from Physicians or Physical Therapists. My goal is to help assist people in maintaining their health and lifestyle, as well as helping them along their healing path in order to fully live their lives. I have had much healing to do in my own life, and it is with tremendous gratitude that I get to assist others on their health journey.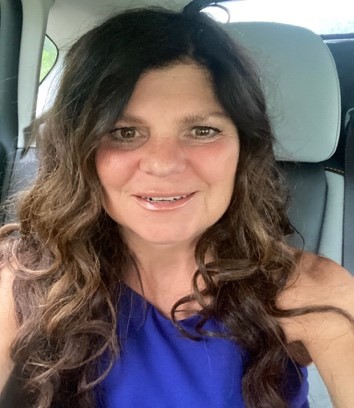 Suzy Morris Graduated from Irene's Myomassology Institute and received her Massage License. She holds a Liberal Arts Degree and certifications in
NASM Personal Training, Bowen Therapy and Ayurveda ( A 5000 year old practice of preventative medicine and daily self-care).
Suzy is intrigued by the human body, its structure, function, innate ability to regulate and heal itself. She has learned that the body's number one job is to survive, to stay in balance or in a steady state, known as homeostasis. It fights to restore itself regardless of how much stress it endures. Our modern day lives are requiring us to do less physical work, to sit more creating muscle imbalances and dysfunction throughout systems of the body. The lack of physical activity is resulting in muscle tension, soreness, and pain. Her goal, as a Massage Therapist is to help design a therapeutic massage that is right for each individual client based on their unique body, goals and needs. In general, massage has numerous benefits including, a decrease in muscle tension that tends to take your body out of proper alignment and creates postural dysfunction. Suzy uses many techniques that can help improve client's current condition:
When Suzy isn't working, she is often found outdoors, exploring with her family and dogs, mountain biking, weight training, or in the kitchen cooking wholesome foods.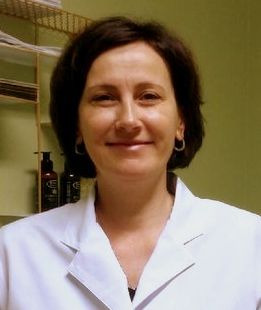 Olga Valeeva Licensed Esthetician, Call me personally for appointments 248-884-8587.
I grew up in the small town of Yoshkar-Ola, Russia where I initially formed an interest in skin care and beauty. I have a Master's degree in Education from Russia and moved to the USA in 2000. I graduated from the Michigan College of Beauty in Waterford in 2005 and began working as an Esthetician. I love to combine my European technique and knowledge into my everyday work providing skincare treatments for a variety of skin types and conditions. I have facials providing treatment options for aging skin, acne,hyper-pigmentation, rosacea and more. I also provide face waxing and full body waxing for hair removal. I am thrilled to work with the staff of Essential Massage and Wellness Center and look forward to helping our clients feel more beautiful every day.